Ideas to Revamp Your Home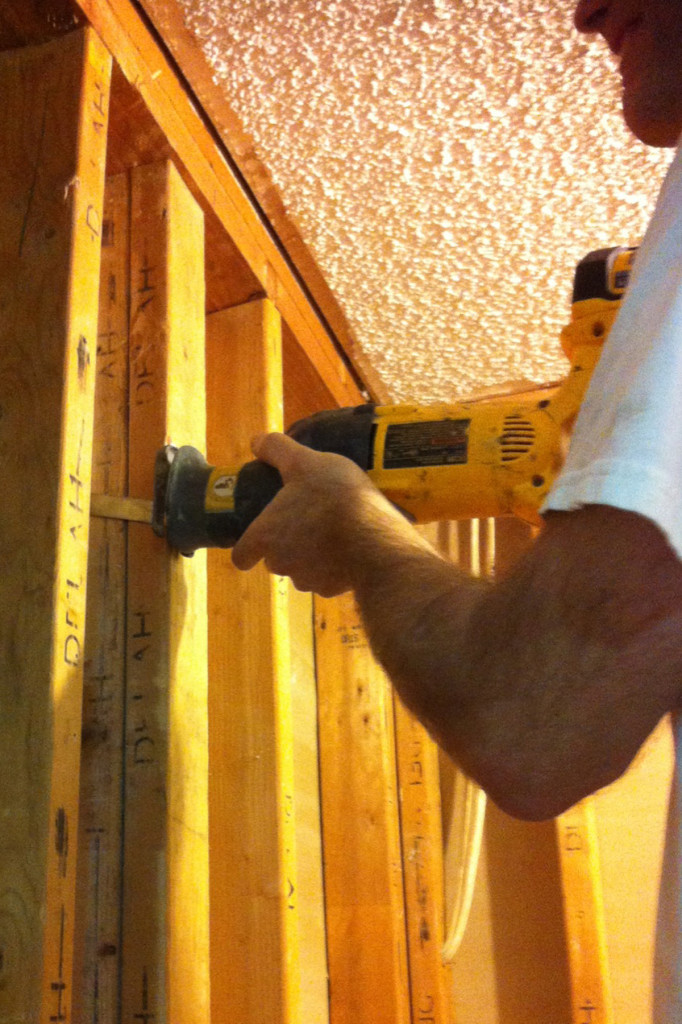 The housing market has been buzzing in the last six months, and the news is not always about buying and selling your home! Decorating, remodeling, and enhancing your home are all the buzz this year.
Zillow just launched a new website featuring both interior and exterior home photos called Zillow Digs. You'll find images that you can share and save as well as local contractors who can assist you in getting those projects completed! For those of you familiar with Houzz.com, it may remind you of Ideabooks.
Technology has made home remodeling and design much easier. Instead of flipping through magazines or visiting model homes for ideas, you can now find a plethora of inspiration online.  Other popular online sources of inspiration include Pinterest and my top 5 sites below.  Enjoy taking a break to think about your home and the possibilities that exist while exploring these links below!
Here is my Top 5 "Go to" List of Websites Where You Can Gather Fun Ideas for Your Home:
Happy Decorating!
Marci Pruett, REALTOR
Comments are closed.